Colorful Tianchi
Red comb flower, golden curing chrysanthemum, purple evergreen, orange Hundred Days grass, blue a string of blue, pale yellow Huang crown and pink begonia and so on together into a bright rainbow, landed in the blue sky Water, for you to create a colorful fairy tale world.\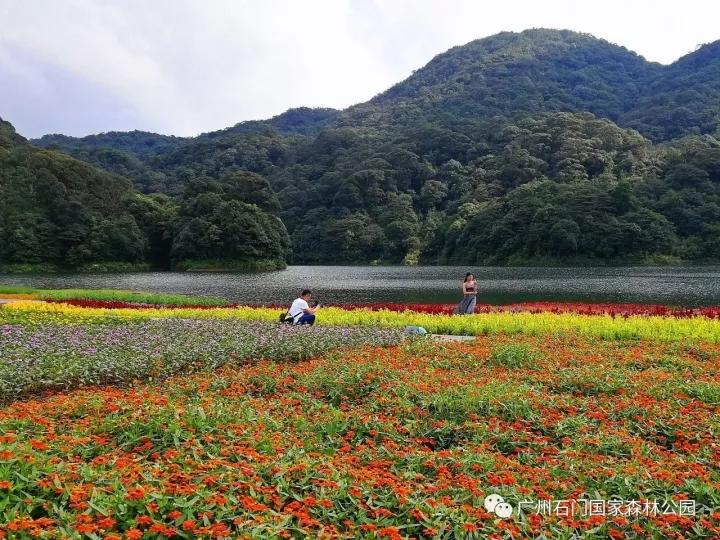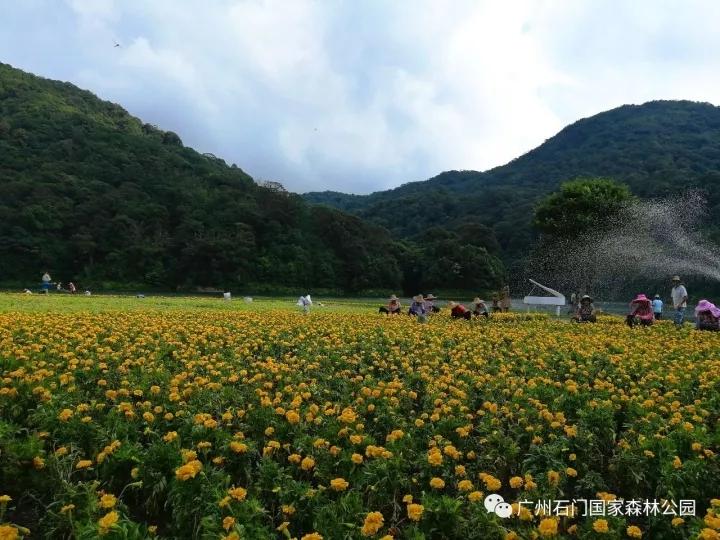 Large-scale blooming of the drunken butterfly flowers, petals lightsome elegant, like $number butterflies in the dance.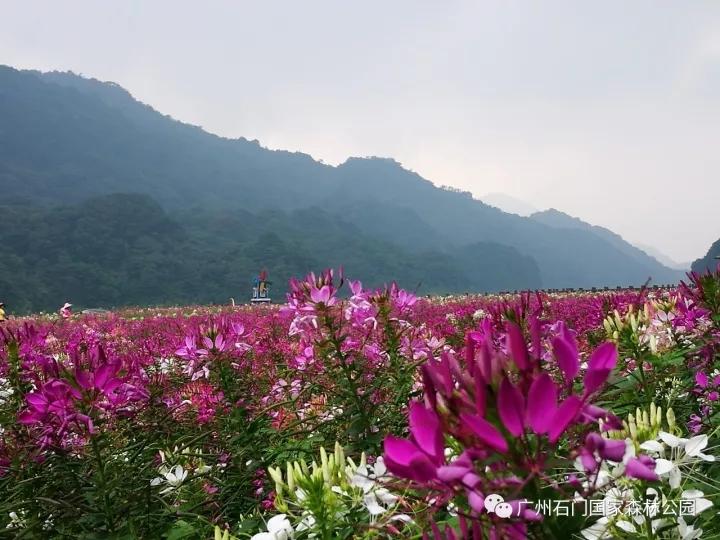 Green like the sky pool, surrounded by colorful colorful "flower" world, so also really unreal human fairyland, intoxicated among them, really do not want to go ...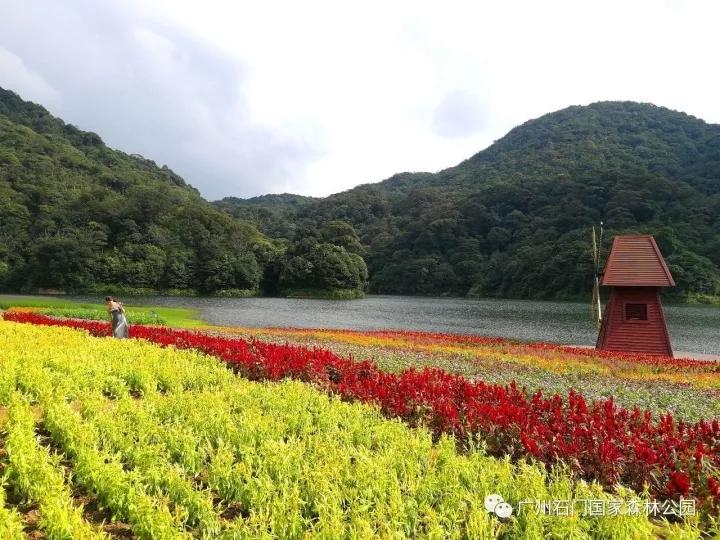 A tree of "orchid tree" colorful, butterfly orchid, Spider, Spring Dendrobium, cymbidium, dancing orchid ... Blossoming, do not have to bow to watch, standing beside the tree can be casually placed pose and orchids photographed.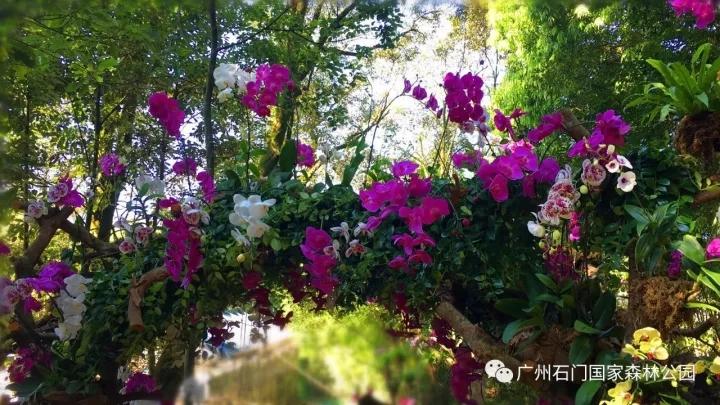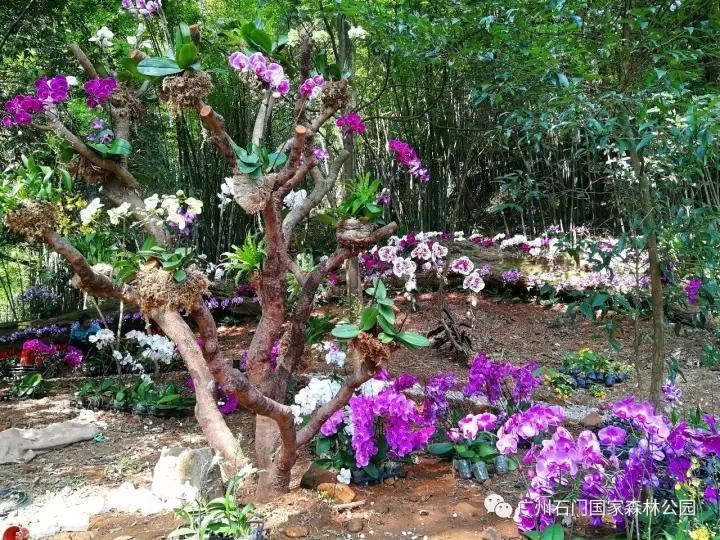 Orchid Fragrance Lingering in the forest, ancient trees for the orchid added a rustic charm, orchids for the old tree added a vitality.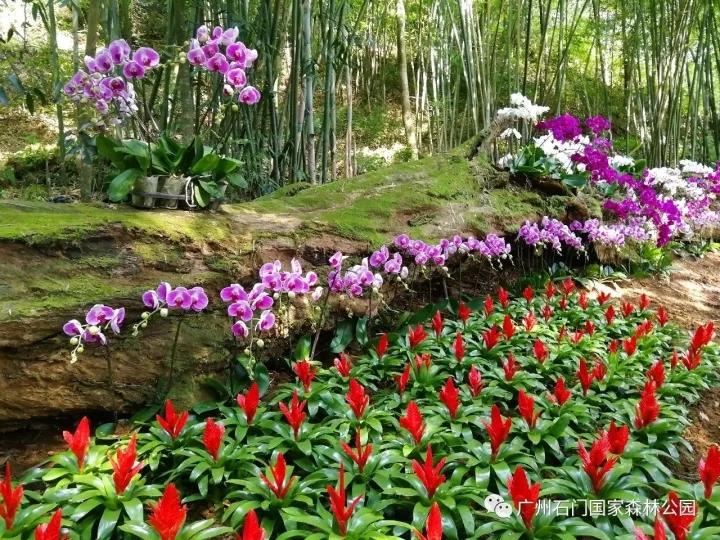 Along the plank road and on the river, on both sides of hibiscus flowers bloom, flowers light water shadow, forming a "water lotus" beauty.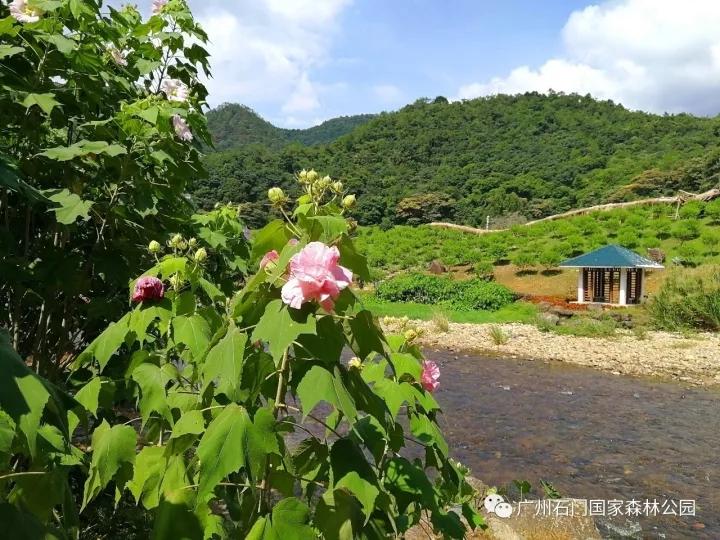 Until the Shimen Rose Garden, a large area of roses present, red wins fire, pink like Chardonnay, yellow elegant, white pure ... A wide variety, countless, really a Xanadu Ah!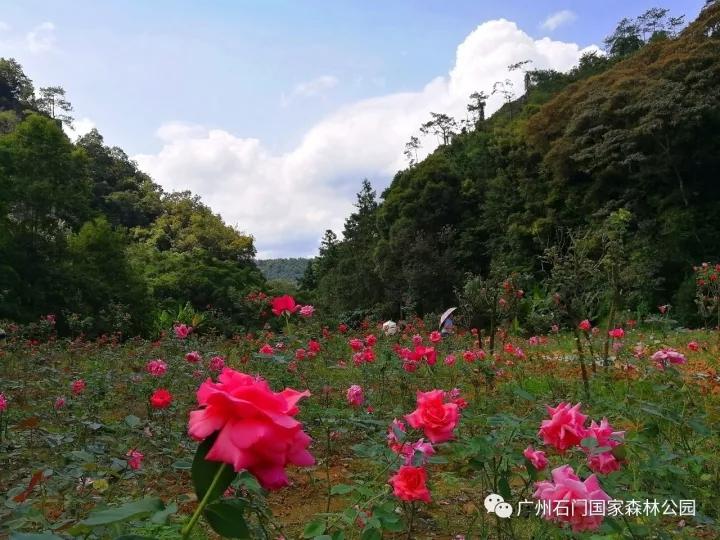 Such a long holiday, of course, to give yourself a "elated" mood. Double Festival Xi Lin, enjoy the Moon two not mistaken! You can also watch the Scarecrow, swimming in the forest and so on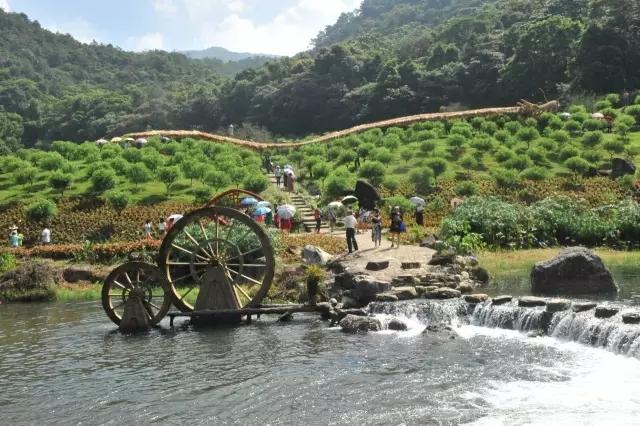 Shimen June again tell you a good news: National Day mid-Autumn Festival (October 1-October 8), all of the park to buy all the friends, can enjoy the retail price of 80 percent discount! (The benefits of children and old people are unchanged!) )