May 19 of each year, is the Chinese tourist day. The festival to "Xu Xiake travels," The first "tour Tiantai Mountain Diary" The Opening Day (May 19) named. China tourism Day on March 30, 2011, the State Council executive Meeting approved, since 2011, every May 19 for the "China Tourism Day."

Pinch point, immediately will attract tourists carnival day--China tourism Day
You have a holiday, I have a discount!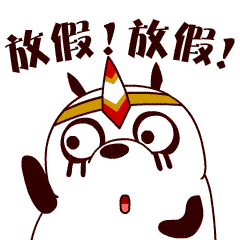 May 19-May 21 (three days), all visitors to the park to buy a unanimous visit can also enjoy the market price of 50 percent discount Oh! No longer enjoy the other benefits of the park.


There is no reason why you should not play a good enough price for such a big deal!
Coincides with 5 20 again, do you have any idea to send a surprise to my dear?
Shi Menjun quietly tell you, which woman does not love flowers, a flower is not enough, to a bunch, no longer, it will come to a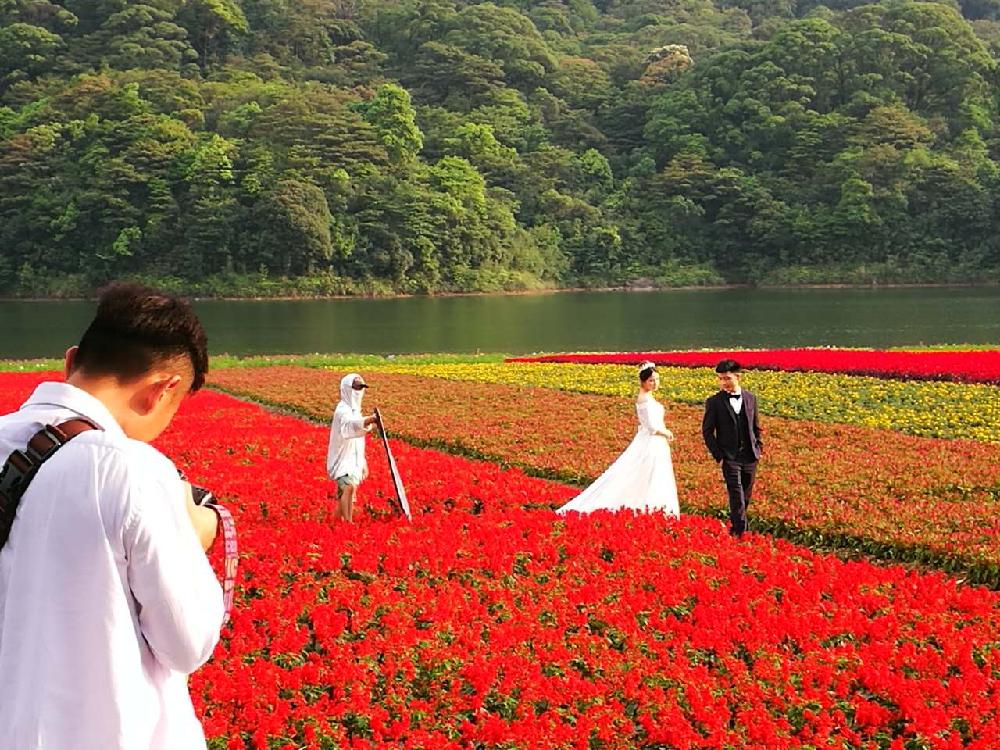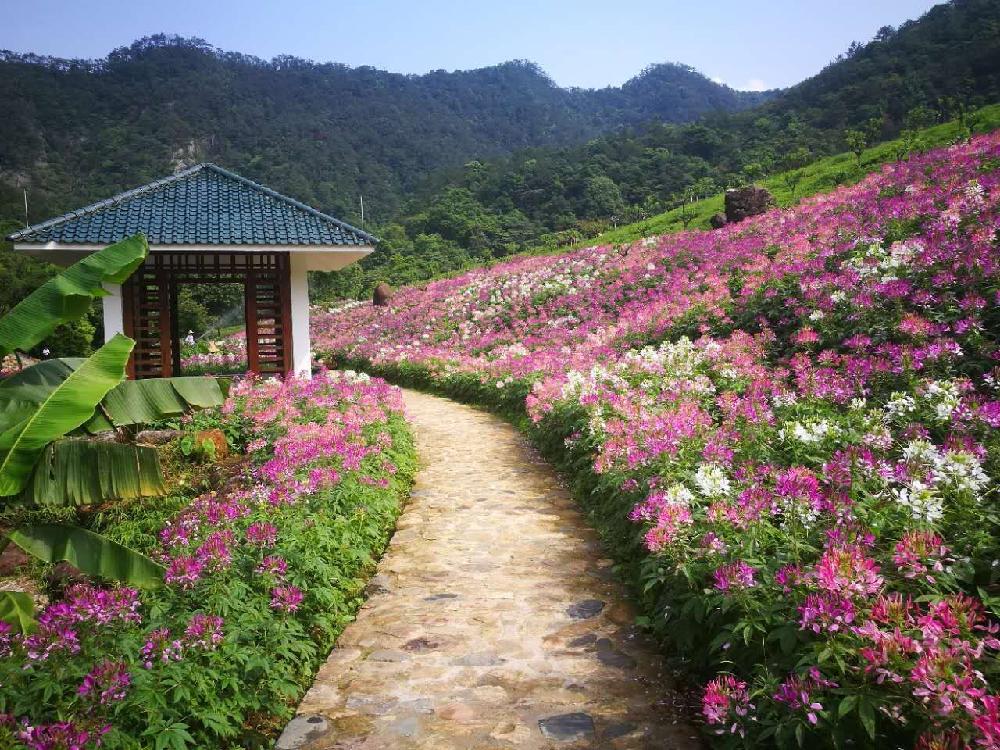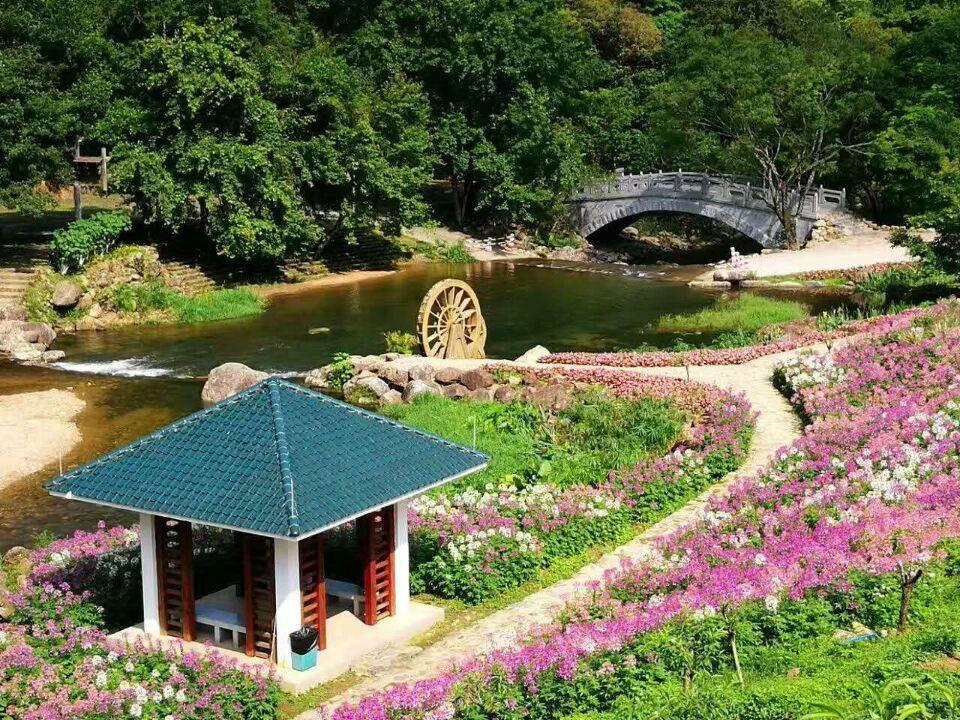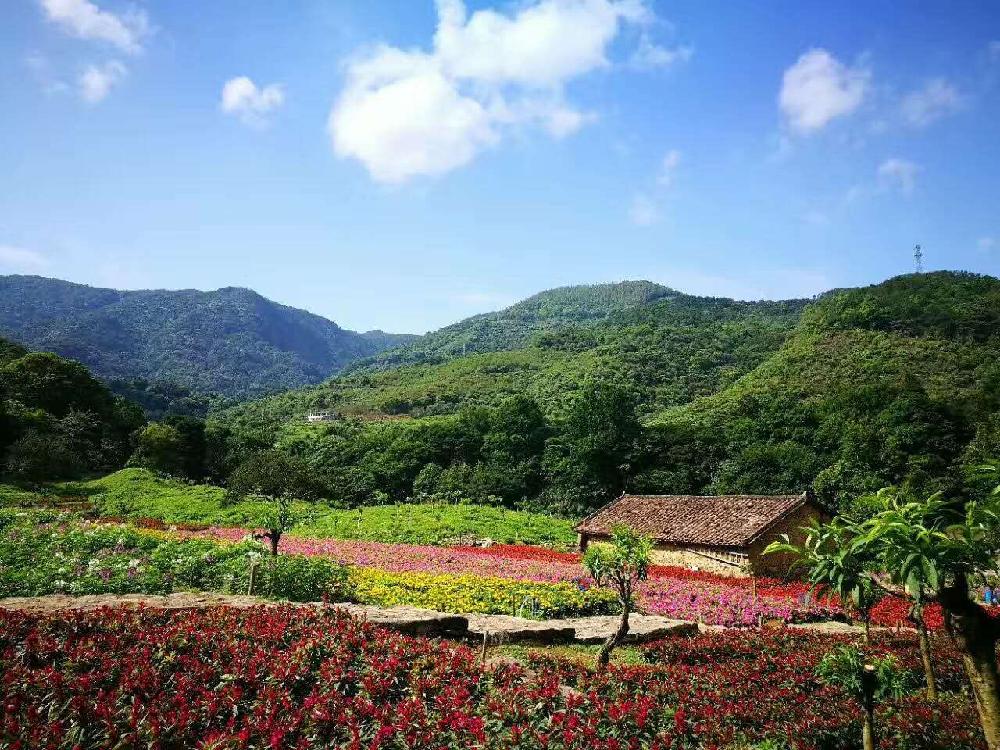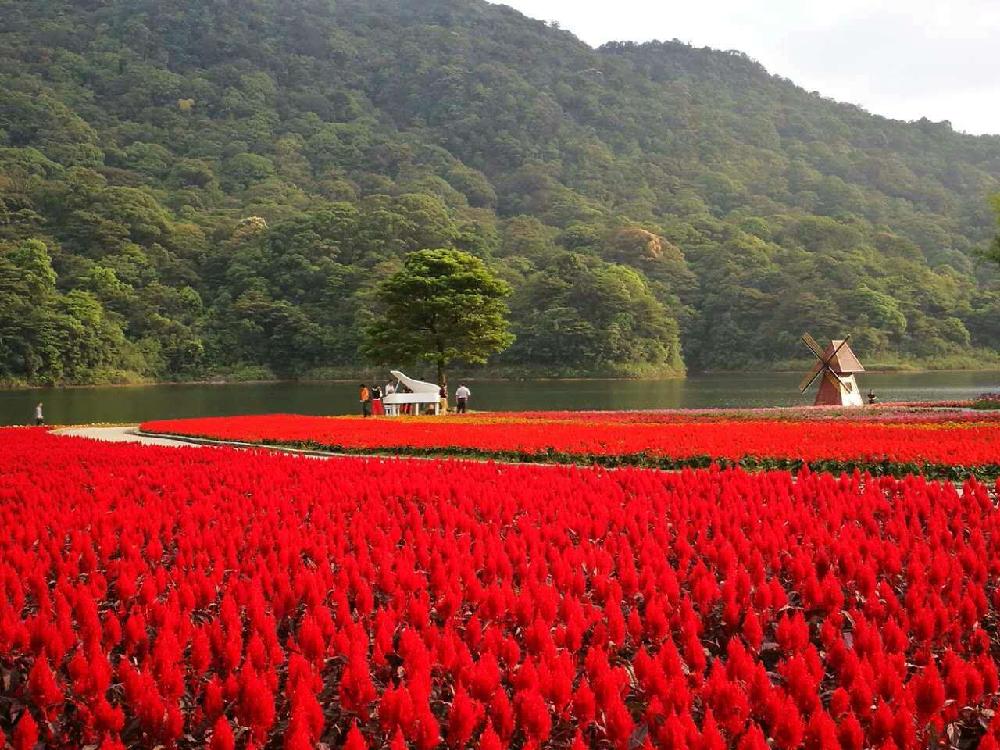 There is a lover tree deep in the Sea of flowers,
The world lovers will eventually become dependents!